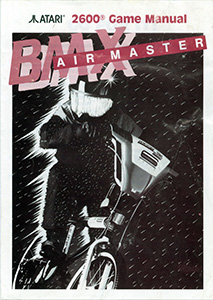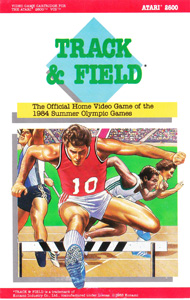 Is there a *red* full 5"x7" Superman manual? Also looking for international/multilanguage versions of Flag Capture, Home Run, Human Cannonball, Millipede, Othello, Pigs in Space, Snoopy and the Red Baron, Sorcerer's Apprentice
Also very interested in multilanguage versions of Imagic and Activision titles-- get in touch with what you have :)
jgrimm@atensionspan.com

No scan: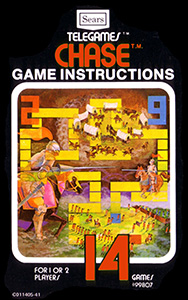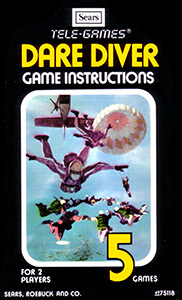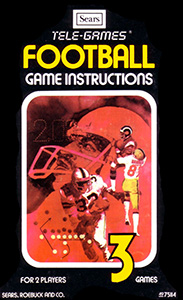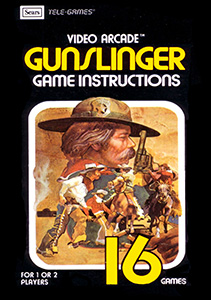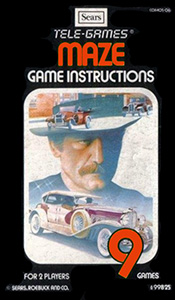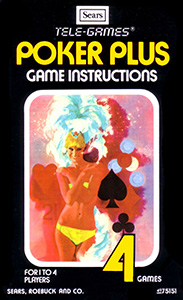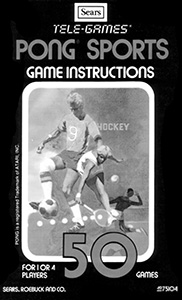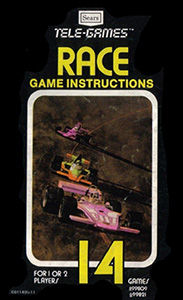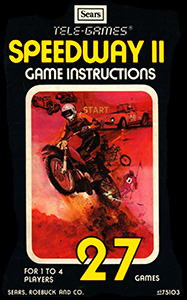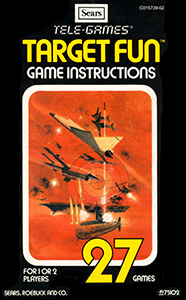 Also in need of a Rev. 1 of Steeplechase
Would prefer better scan: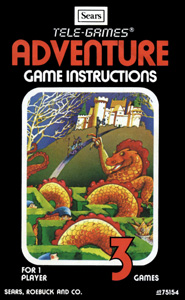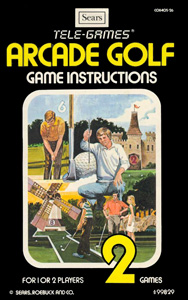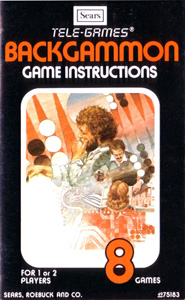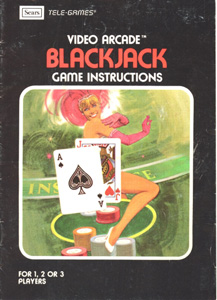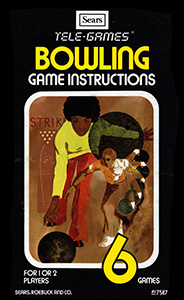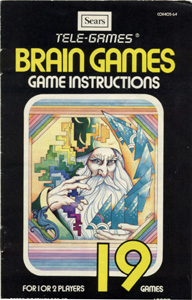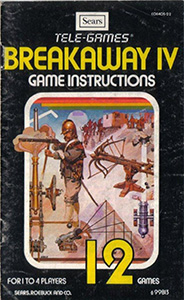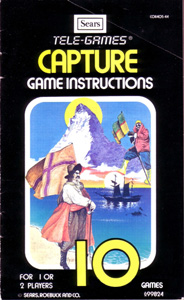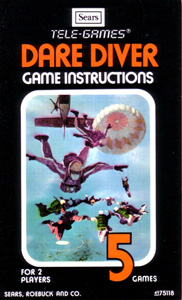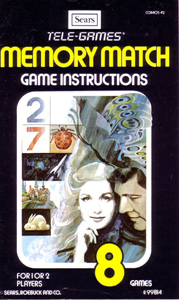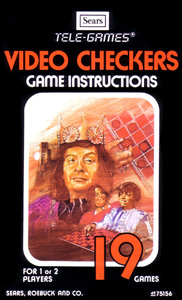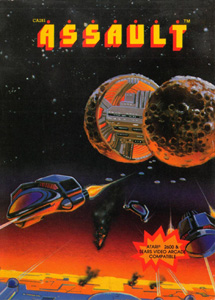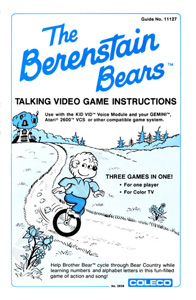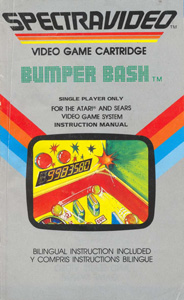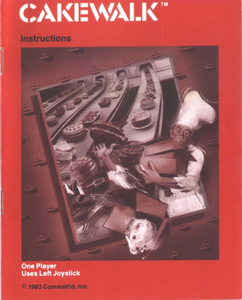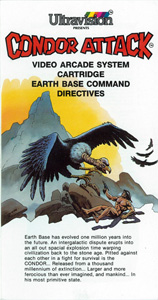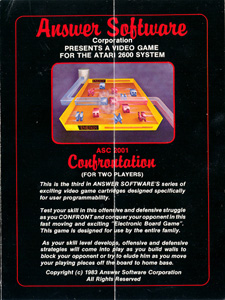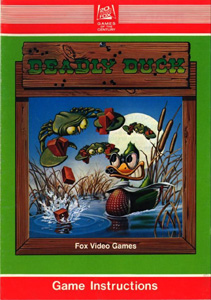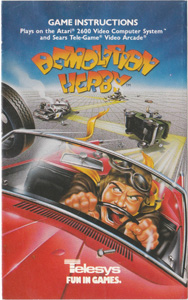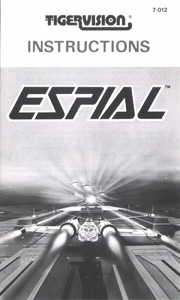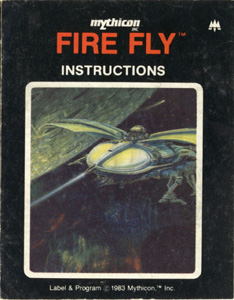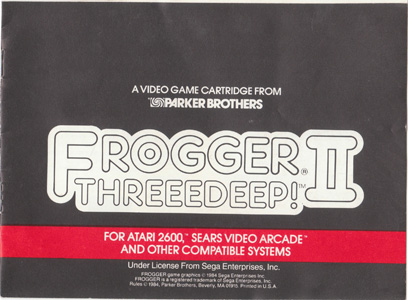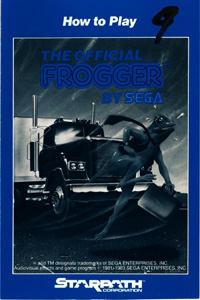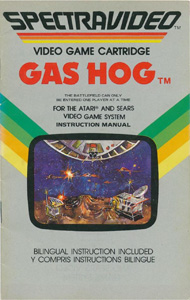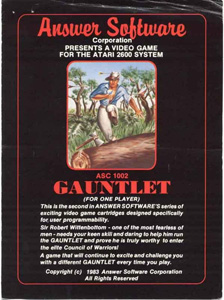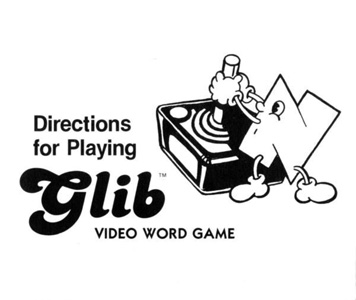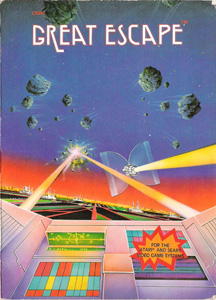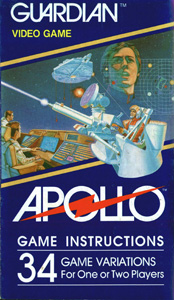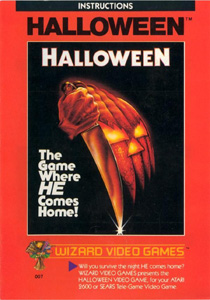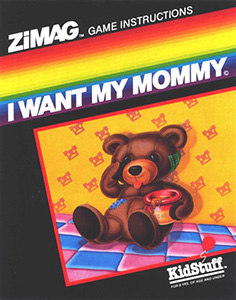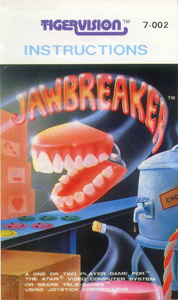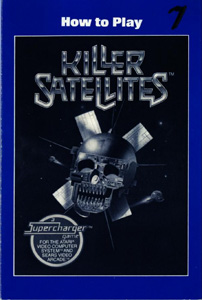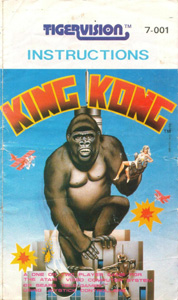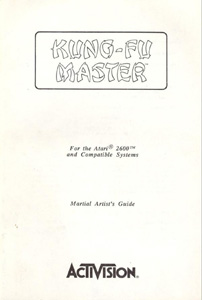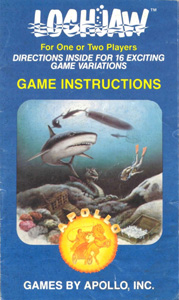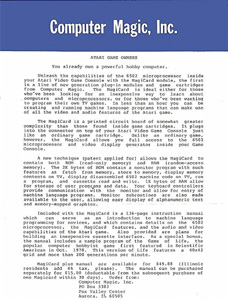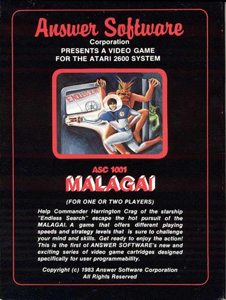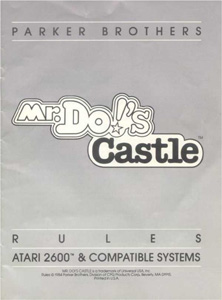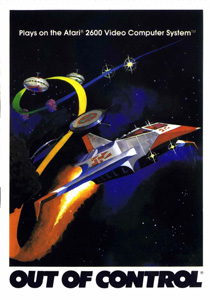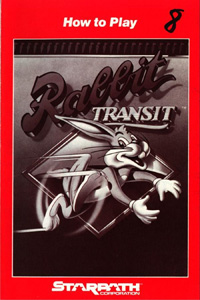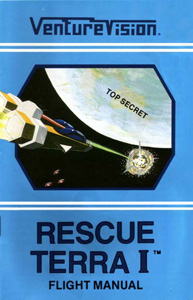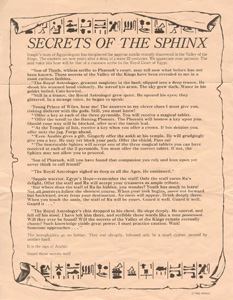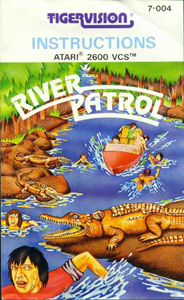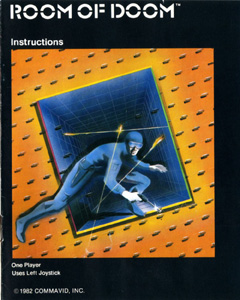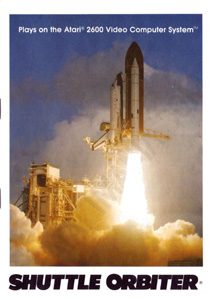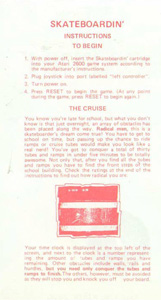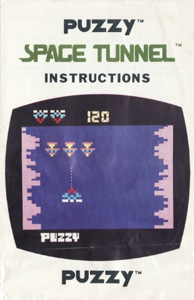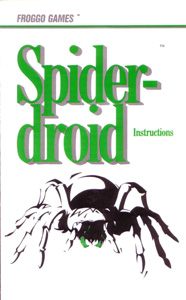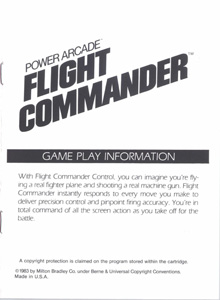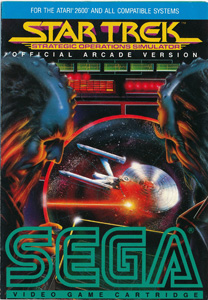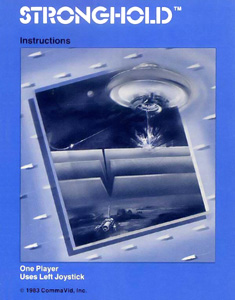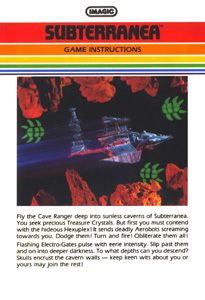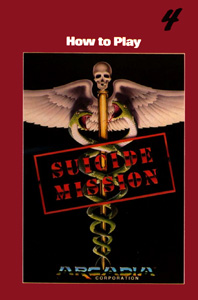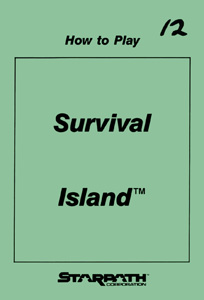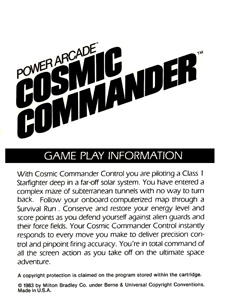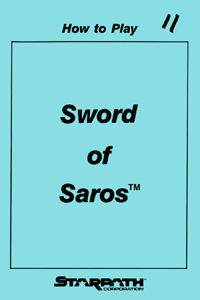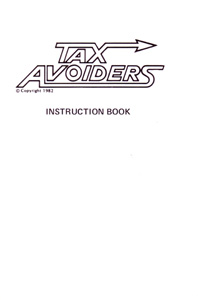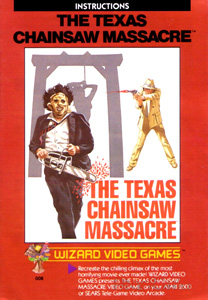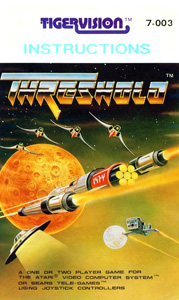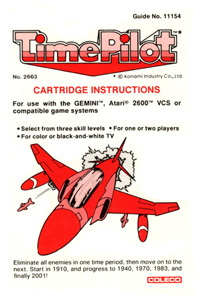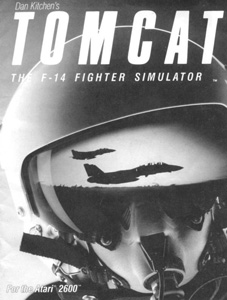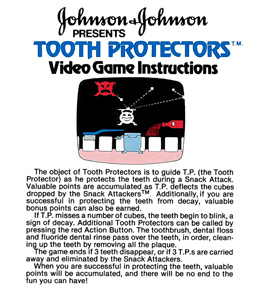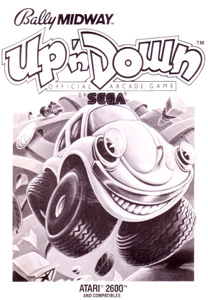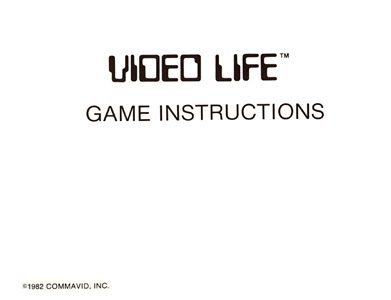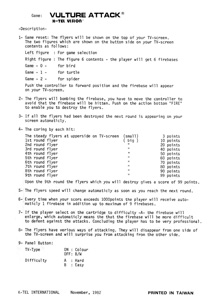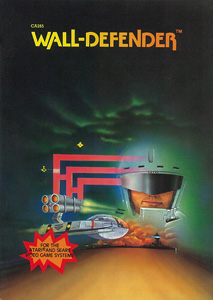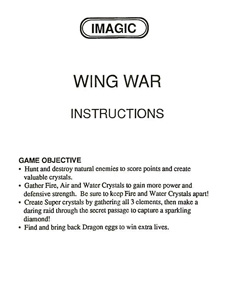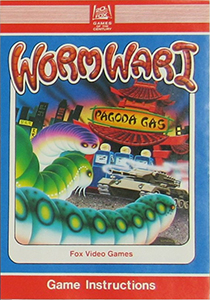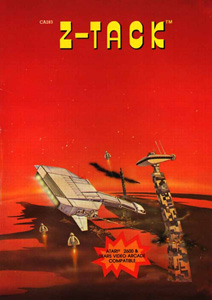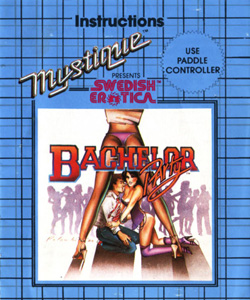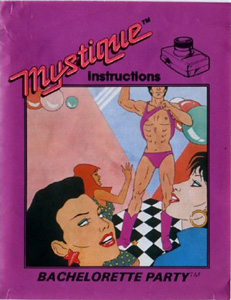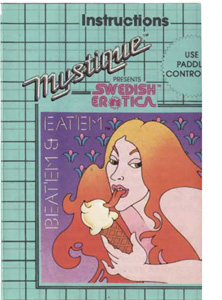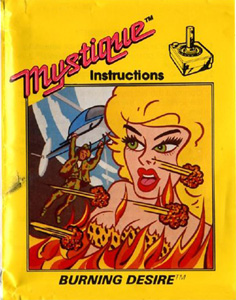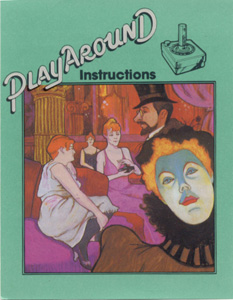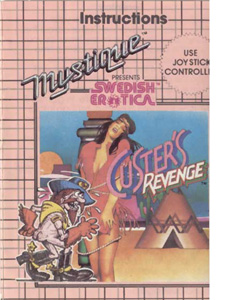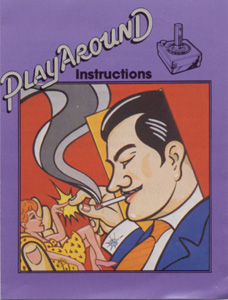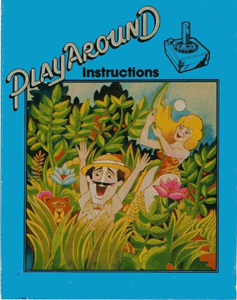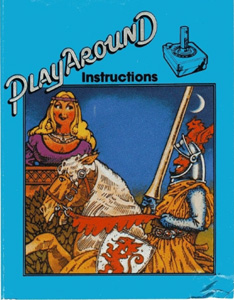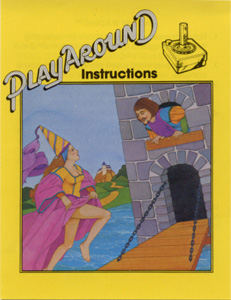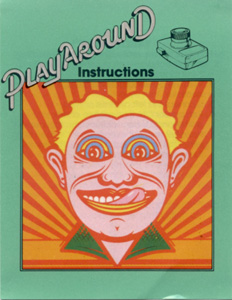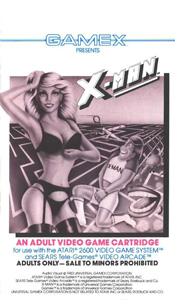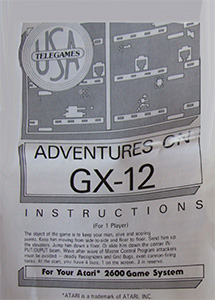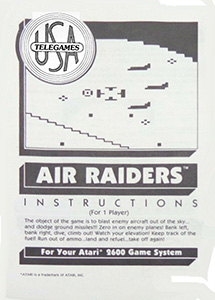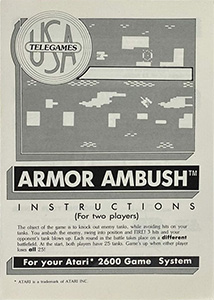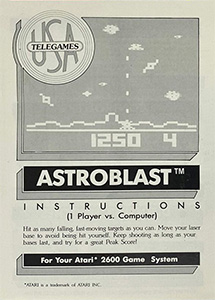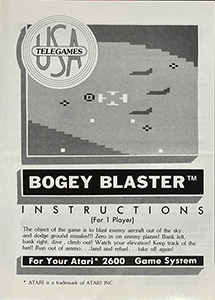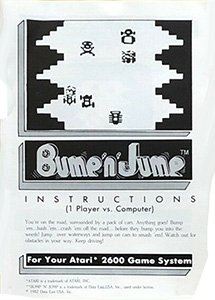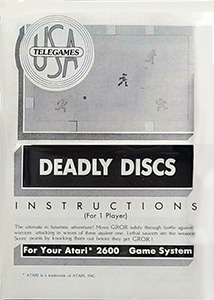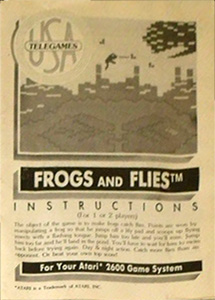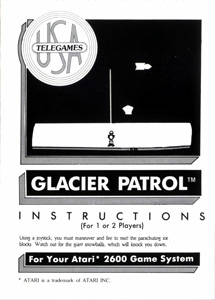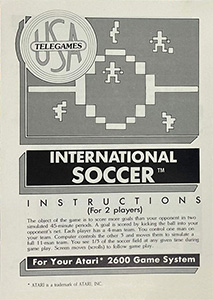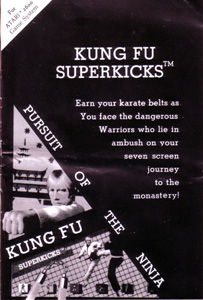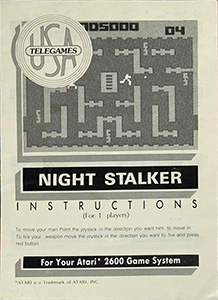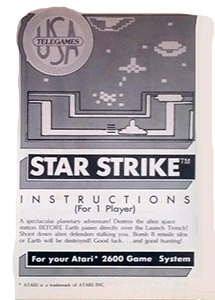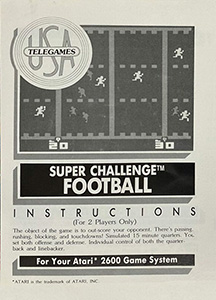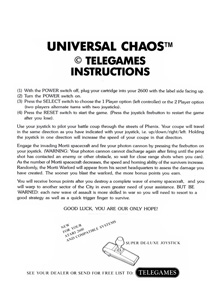 I'm only passively looking for B&W.. need to make a better list of what's known to exist..